2000 YEARS AGO THE ROMANS USED OX BLOOD TO ACHIEVE COLOR.
Today, modern technology in the form of polymer resins allows for unlimited colors and improved performance characteristics.
Rustic Terrazzo
This textured system is quite often used indoors, but was primarily developed for outdoor use because of its durability, slip resistance and ease of maintenance.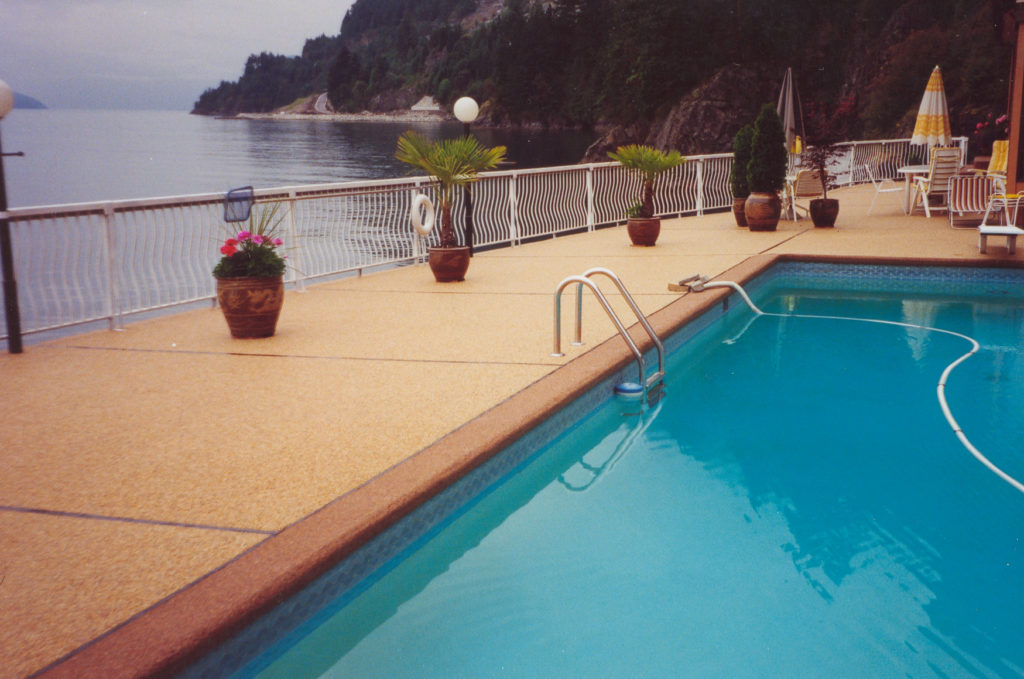 Clear Textured Terrazzo
Natural river stones are visible through the clear resin they are set into. This system is used indoors only.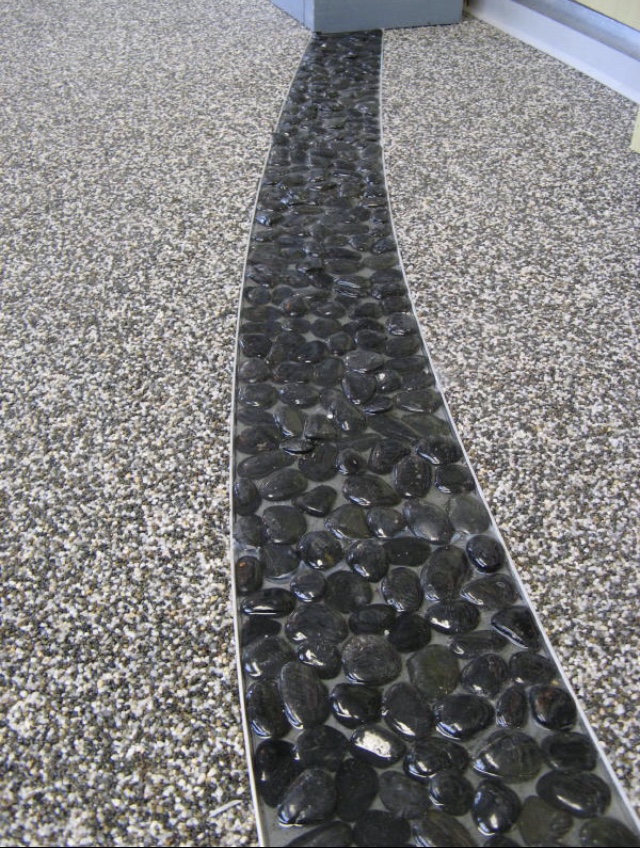 ---
Epoxy Stone & Coloured Quartz Flooring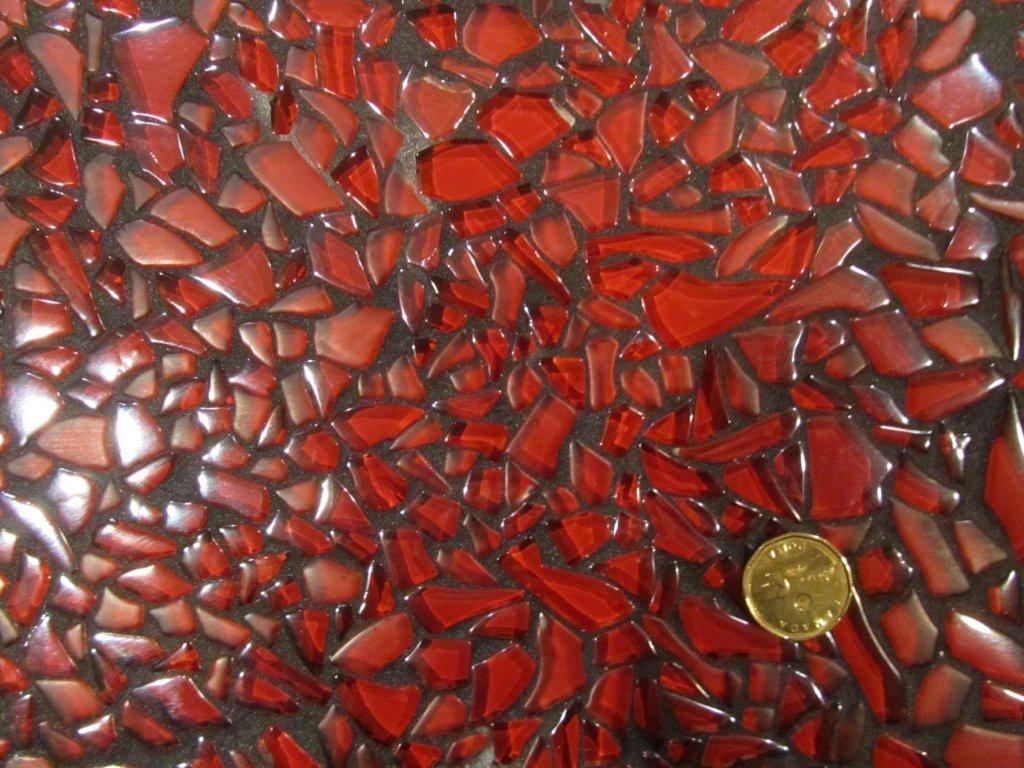 Natural stones and/or colored quartz provides durability, beauty and lasting color. This distinctive textured system can be applied over a variety of substrates. Exterior applications may require a coating of resin every 2 to 4 years depending on U.V. exposure.
Designs & Logos
Our flooring systems provide a broad colour palette and fluid design potential. Finishes can range from the conventional and subtle to the more 'design-forward' and bold depending on the hues, patterns and textures you choose, to bring your concept to life. Intricate, lasting designs and logos can be created to the owner's requirements. Other hard surface flooring materials cannot compare.
100% recycled glass aggregates are readily available to provide a unique sustainable material for your next green building design project.
Residential
Kitchens
Bathrooms
Rec rooms
Foyers
Sun Rooms
Balconies
Decks
Pool Decks
Steps
Walkways
Feature Walls
Driveways
Garage Floors
COMMERCIAL
Shopping Malls
Retail Stores
Offices
Lobbies
Recreational
Health Clubs
Pool Areas
Locker Rooms
Spa Areas